We meet you where you are.
Whether that means cleaning up a messy system, designing a new solution from scratch, or adding to your existing platform, we're ready to roll up our sleeves and dive in.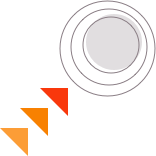 Advisory Services
We help you pilot ideas, review systems, and develop roadmaps.
Let's talk strategy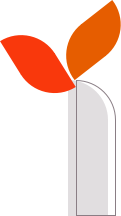 Implementations
We work with you to set up a system you love, and that can grow with you.
We're ready to build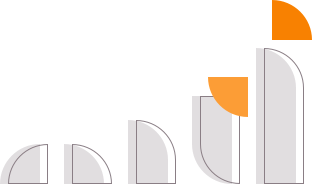 Ongoing Support
As your dedicated partner, we care for and maintain your complex system.
We've got you covered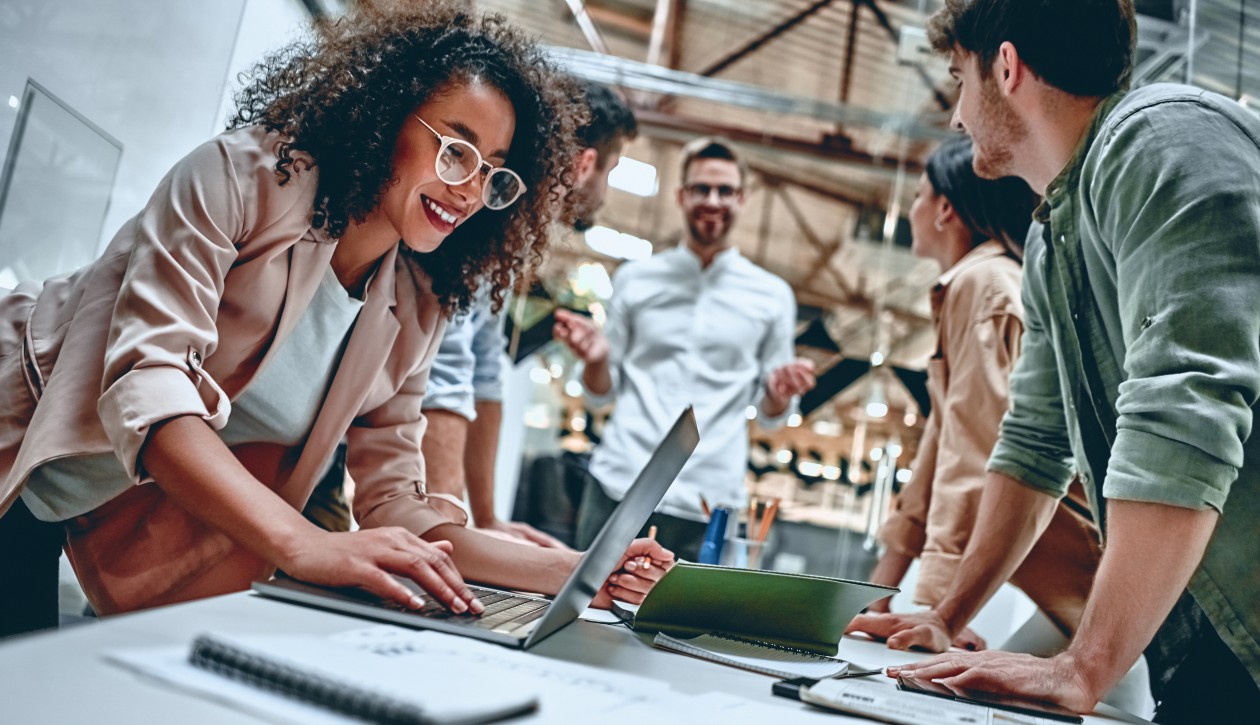 How we work.
Let's talk discovery and beyond.
The best partnerships are based upon mutual understanding, common goals, and shared priorities. We use our years of industry and technology consulting expertise to hone in on the specific challenges or opportunities you are facing. We know that implementing or enhancing Salesforce is rarely just about the technology, and we're here to help you get it right.
We'll always keep it real with you.
Our goal is to identify the simplest solutions to meet your needs. That means we listen closely to your questions and goals, and we offer alternatives when the answer isn't a straight "yes."
We've never met a hard question we didn't like. We help you understand where customizations may be worthy of the expense or if the cost to business value trade-off just doesn't make sense. It's our job to focus on the priorities that will get you where you want to be.
We aren't here just to flip some switches in Salesforce for you; we want to create, support, or enhance the technology solutions, business processes, and customer and user journeys that will propel your business forward today and in the future.
Advisory Services to Take You to the Next Level
Deciding if Salesforce is the right solution for your business? Wondering if Salesforce can support your strategic initiatives? We will help define your technology needs across your Salesforce stack and work with your key stakeholders to create a roadmap that focuses on the priorities that are most critical to you.
Looking to leverage Salesforce to create value for your organization through time savings, streamlined system architecture, or an improved user experience? Or to define or enhance your Salesforce technology roadmap to take your business to the next level? Our team has worked with hundreds of clients and bring industry best practices, real life experience, and practical solutions to get you where you need to go.
We are not just Salesforce experts; we are problem solvers and strategists. We love working with stakeholders, executives, and team members to help plan the most impactful next steps for your business.
We are happy to partner with you to pilot ideas, facilitate discovery sessions with key stakeholders, and support your M&A deals. Our experienced team is here to help you conduct Salesforce architecture reviews, develop use cases, and define acceptance criteria for your next project. We combine in-depth discussions and expert analysis to document and develop CRM roadmaps, high level system design strategies, and help you make the right decisions to fuel your success.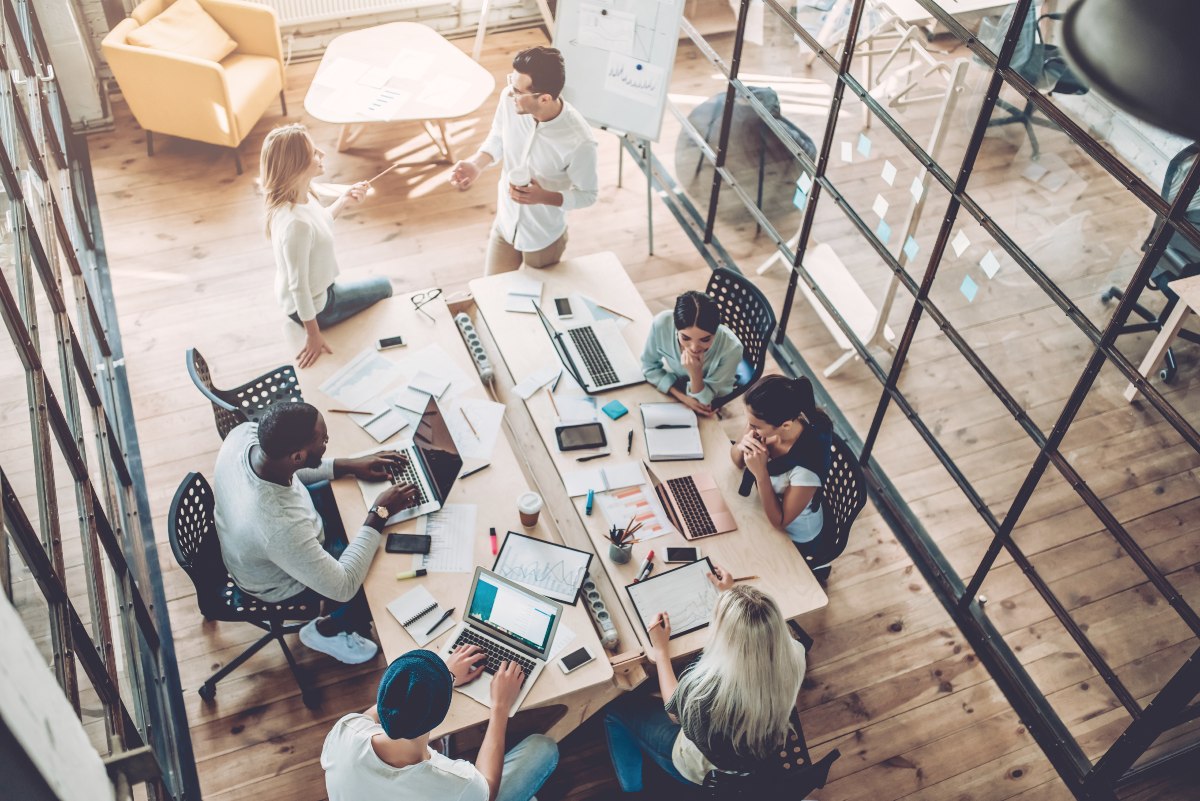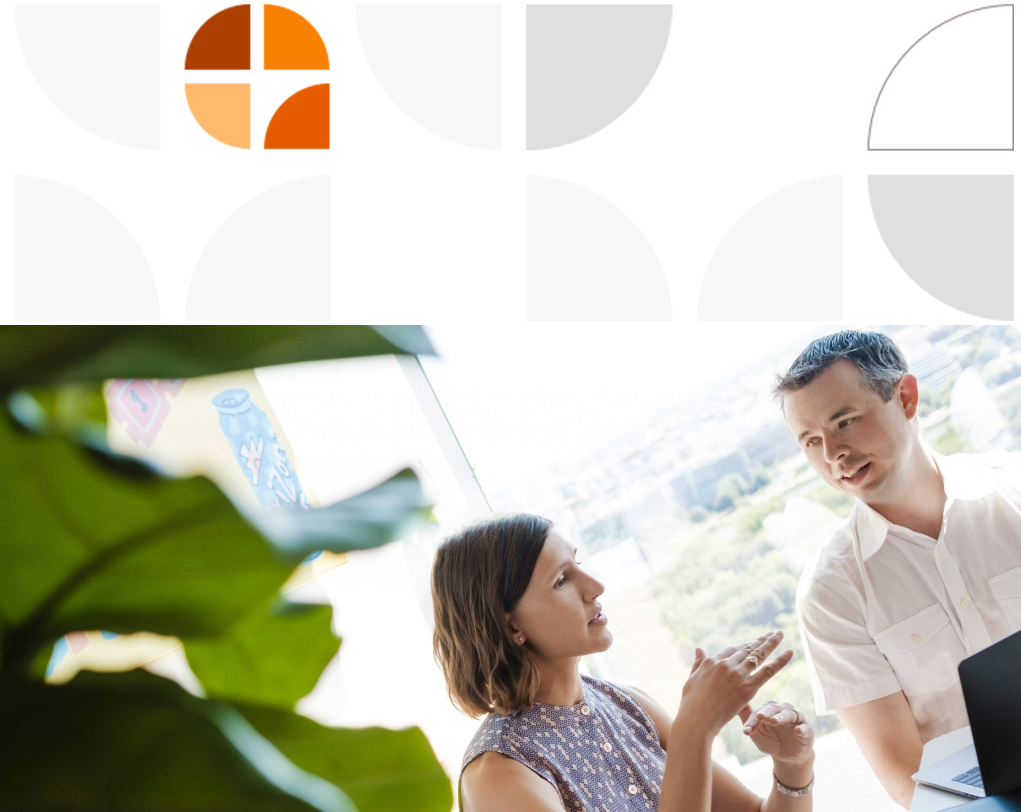 Implementation Services to Set You Up for Success
Ready to execute? We have delivered hundreds of successful projects, big and small, spanning end-to-end project management and implementation capabilities, data migrations, system integrations, user story development, change management, and declarative-focused design.
Our team is ready to leverage their years of technology consulting and industry experience to help you realize business value and meaningful results in the Salesforce and technology projects that are most important to your organization and your stakeholders.
We aren't just outsourced developers. We are your implementation partners. In addition to delivering project results, we worry about keeping the project on track, managing budget, and escalating risks — so you don't have to.
Ongoing Support to Keep Things Moving
Not all good things come to an end. We'll stay on to support you and your organization after a project is over in a way that works for you.
Whether you want to knock out additional key enhancements, supplement your Salesforce admin support, or need to flex resources to tackle a strategic initiative, we are here to help.
DCS provides system administration and team extension support for your Salesforce instance. We've worked with countless apps in the Salesforce ecosystem, and we're here to ensure that your business continues to run smoothly.