Key Tools
Don't see something? Give us a call. We currently implement and support more than 25 technologies associations use to succeed.
Salesforce Experience Cloud
Association Management Software
The Salesforce Partner associations trust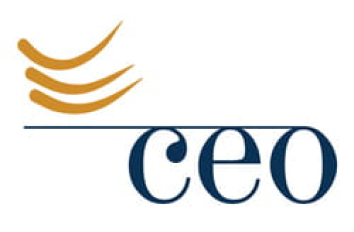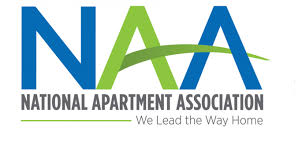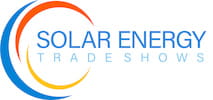 Organize your operations.
We help you set up Salesforce to streamline daily operations, track member data, collect dues and donations, run reports, and organize events. Save time on administrative tasks and manage memberships from a single system.
Enhance your member services.
We leverage Salesforce Communities to give your members an external login portal where they can connect with each other, register for events, pay dues, share knowledge and more. Make it easy for your members to connect with you.
Expand and engage your network.
We integrate Salesforce technology with your AMS platform so you can easily launch marketing initiatives, run reports, and leverage analytics to better engage your audience.
We help you put people first.
We know that your success depends on attracting, delighting and uniting your community members. We're here to help you streamline the operational tasks, so you can prioritize people.