Key Tools
Don't see something? Give us a call. We currently implement more than 25 technologies professional services firms use to succeed.
The Salesforce Partner private equity firms trust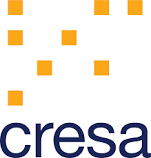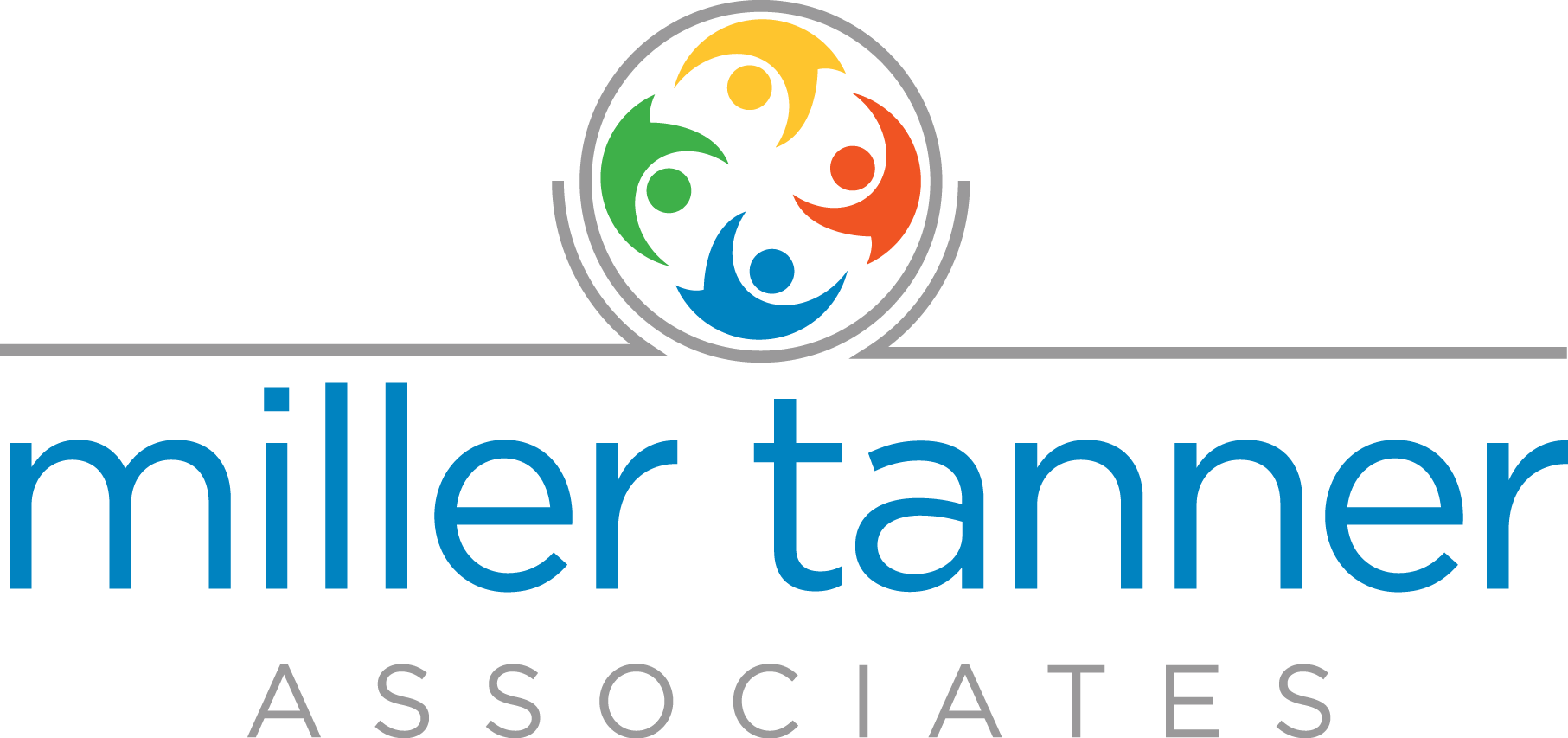 Tap into your audience.
We help you maximize the Salesforce platform to gather, track, and analyze key audience data. Give your team deeper insights into client's needs, interests, challenges, and behaviors to equip them with the tools they need to exceed expectations.
Deliver superior service.
We implement and configure Salesforce to streamline your day-to-day operations and segment your audience based on relevant criteria. Automate the repetitive workflows so your team can spend less time on administrative tasks and more time connecting with clients.
Nurture client relationships.
Your business runs on relationships. We're here to make you a client casanova, by leveraging Salesforce to track and manage your current client engagements, coordinate your marketing and outreach initiatives, and gather audience insights to inform your account services.
Your success is our success.
We know what professional services organizations need to succeed, because we're in the thick of it everyday. Our team is passionate about helping you achieve more and boost your business, because when you win, we win too.