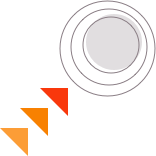 Where We're Headed
We're not your average startup looking to race to the finish line. We focus on purposeful growth, hiring as needed to support increasing work from our current clients, and we are committed to remaining independent as we expand.
learn more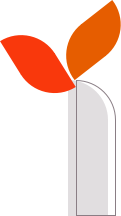 Enabling Your Success
We aim to make DCS a uniquely great home for enthusiastic Salesforce professionals. We invest in developing your skills, because we believe that success comes from empowering our team members to do top-notch work for great clients.
learn more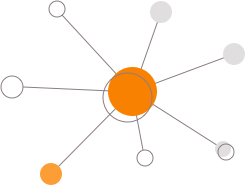 Our Diverse Projects
When you join DCS, you're joining a team of talented Salesforce professionals. We believe in finding A players at all levels — because when we all love our work and our team, we deliver premium service to our clients and propel each other forward.
learn more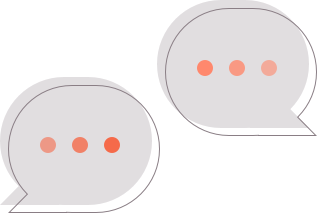 Benefits and Culture
We take work seriously. We take life outside the office seriously, too. That's why we push the envelope on pay and benefits. Majority-covered health plans, 401(k) matching, generous PTO and parental leave, we support you in building a fulfilling life and career.
learn more
DCS has been named a 2022 Best Place to Work & Top Workplace!
In 2022, DCS was recognized by The Washington Business Journal as a Best Place to Work and as the #1 Top Workplace by The Washington Post, in the small company category. We are proud of this much-deserved recognition and are grateful for our team members truly making DCS an award-winning place to work!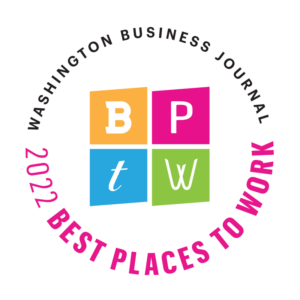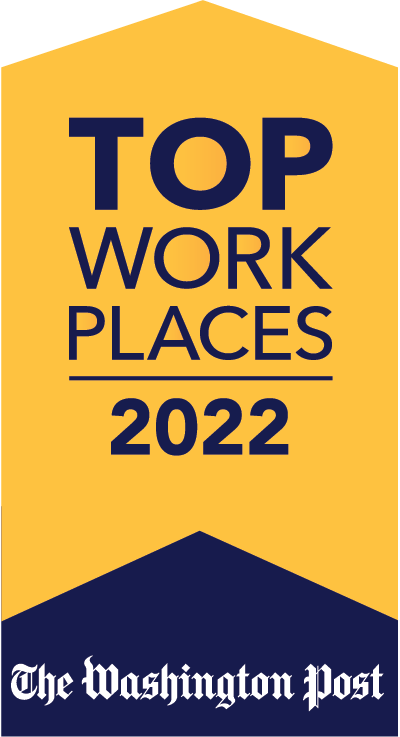 Current Job Openings
Click below to view our current job openings and apply to work at DCS.
Don't see an open role that fits your expertise?
We're always recruiting for every role — from business analyst to solution architect to managing director — to keep up with client demand. Reach out to our Talent Team through the form below.
Ready to talk about your career?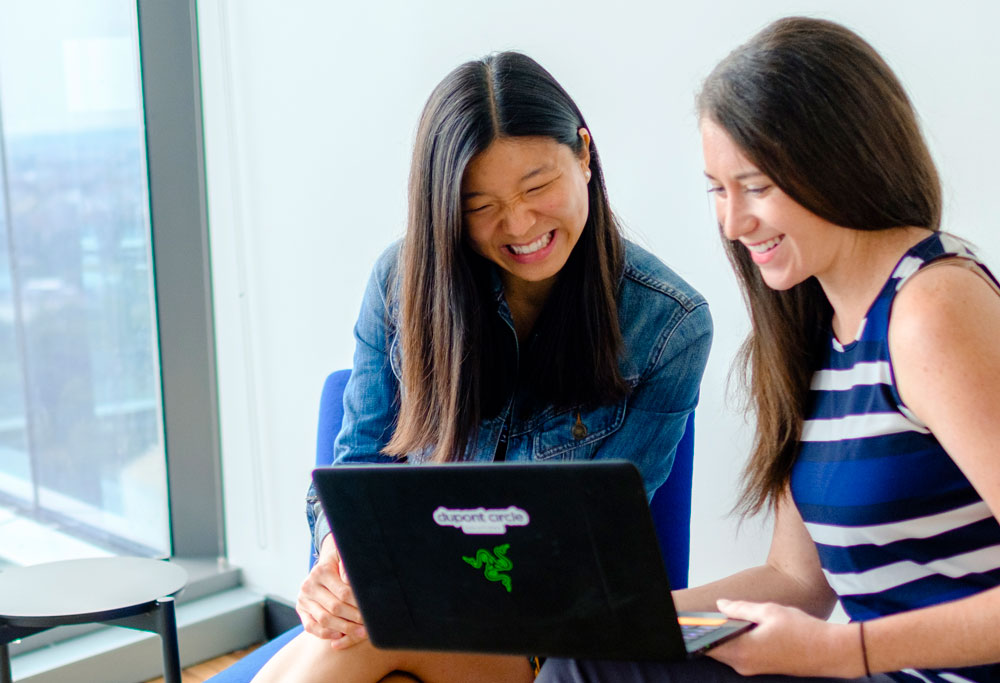 Our Vision For Growth
Our mission is to provide tailored Salesforce consulting services with thoughtful solutioning that drives the advancement of our clients, our team, and our communities.
We are a growing Salesforce consulting firm that helps organizations with implementing, building out, and supporting Salesforce and other systems.
While we are steadily growing, we will never sacrifice quality for speed. At DCS, we strive to blend start-up energy with responsible (not "hyper") growth.
That means we don't just expand for the sake of expanding. We believe that by focusing on delivering exceptional service to our clients, growth will follow. We are driven by client referrals and follow-on work — the kind of evolution that comes not only from doing good work, but from good work done by great teams.
How We Empower Our Employees
We believe that the best way (and the right way) to keep growing is to put our employees first, by empowering our team members to do great work for great clients.
Professional development is one of our intentional aims. Whether you aspire to be a Certified Technical Architect or want to cultivate a flair for business development, we want to help you get there.
We support you in pursuing certifications that advance your skill set, as well as making sure you have opportunities for hands-on learning on the job. Most of our projects allow for a lot of learning — from high-level strategic solutioning, to the most granular technical and process problems to solve. Our leadership team takes a significant role in helping to coach and develop each of their team members, with frequent reviews and check-ins to ensure you're moving toward your goals.
You invest, we invest, and together we succeed.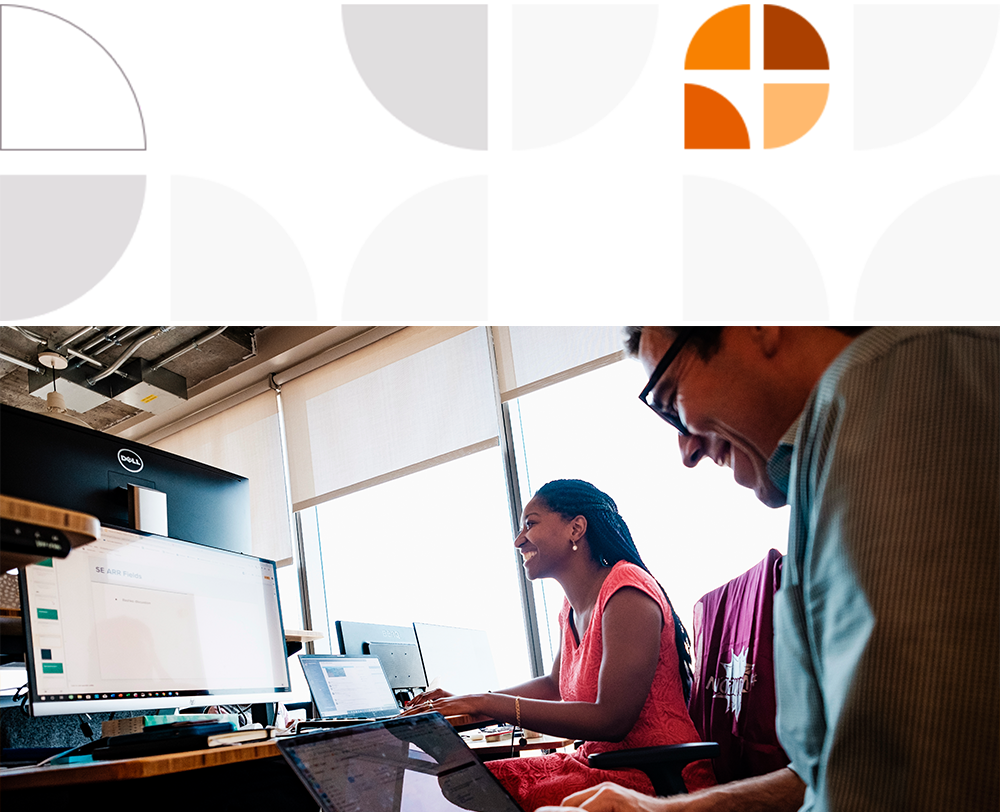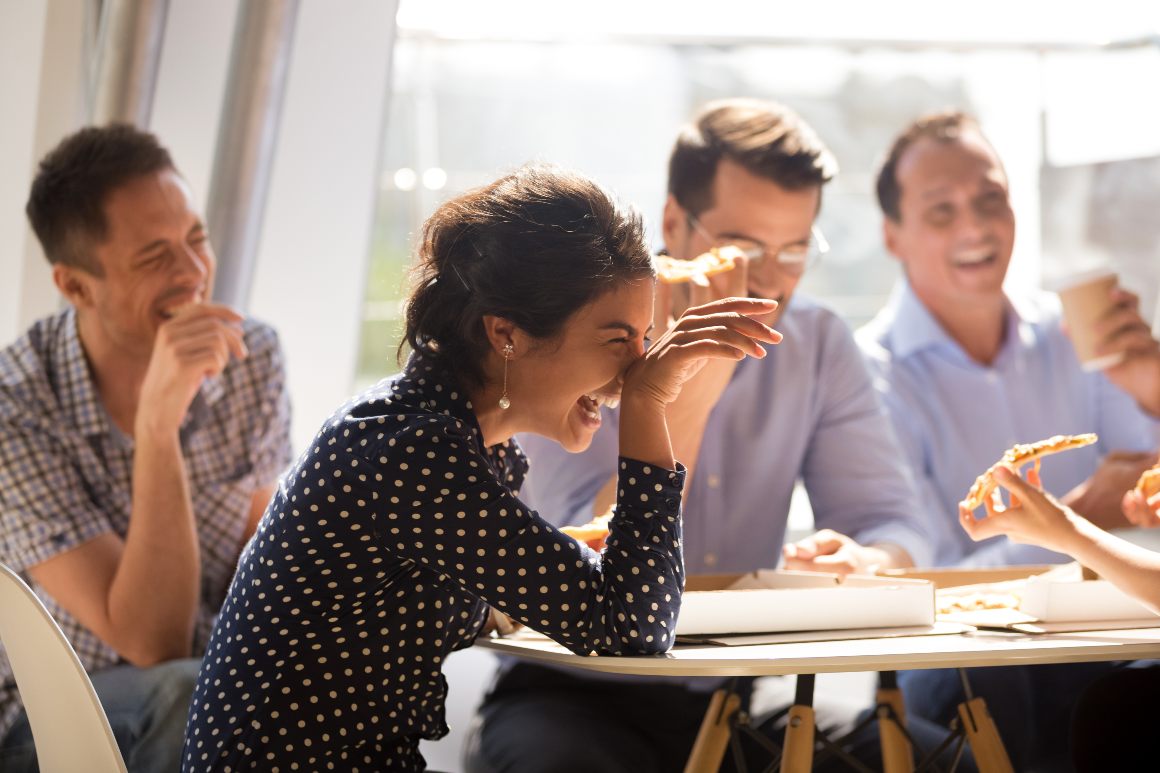 Gain Experience Across the Spectrum
We don't bring people on to work just one project — or even just one client — for the next 5 years. Our firm serves a wide range of industries, and we want you to benefit from working on a variety of projects and client types.
We believe it's important to continue to expand the diversity of our clients and services. Diversification makes us resilient to changing landscapes, with the ability to find clients who need us.
In fact, this is one of the key factors that has helped us remain strong through the COVID-19 pandemic; while clients in some industries needed to reduce their engagement with us, clients in other industries have been simultaneously ramping up.
Our team members come from equally diverse professional backgrounds. At DCS, you will gain experience building systems and collaborating with folks from traditional consulting, industry, nonprofit, and more — there is no shortage of talented colleagues to learn from.
Our Competitive Benefits and Culture
When you work at Dupont Circle Solutions, you are valued as a long-term team member. We expect you to work hard, but we don't expect work to be your entire life.
We understand loyalty is not given, but earned. People choose to stay at a company when they enjoy their work and teammates, are well compensated, and can find personal growth. DCS invests resources into providing benefits that truly help you build a fulfilling work-life balance.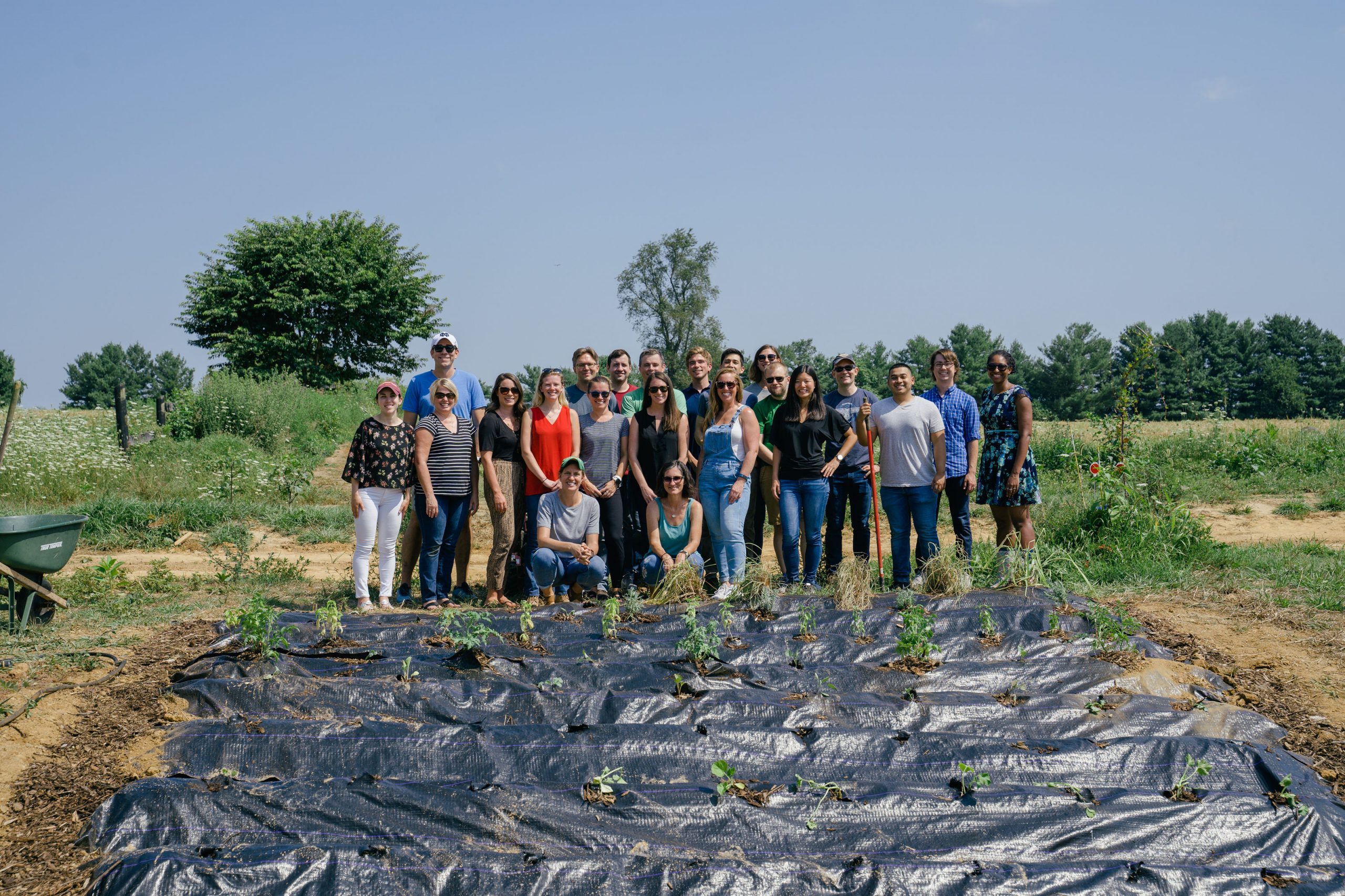 As a DCS team member, you get access to benefits including:
Full health, dental, and vision
401(k) matching
Commuter benefits
Continued professional development through certifications and other learning paths
Generous PTO and parental leave
Cool swag, office perks, and a culture of talented Salesforce pros who love to collaborate on rewarding projects!
Our Core Values:
People-First:

We believe in creating an inclusive, kind, and supportive people-first environment that prioritizes our people and empowers them to reach their highest potential.

Authentic:

We are unapologetically authentic, acting with intention, transparency, integrity, and honesty in everything that we do.

Curious:

We lead with curiosity and the drive to continuously iterate and evolve, which is essential to our personal and professional growth.

Deliberate:

We provide purposeful, deliberate, and meaningful work that is pivotal to our clients success.