We're Salesforce
specialists.
We're a team of specialists united by our love of Salesforce. We don't just pass the baton—we're in the thick of it, from whiteboarding to data cleanups.
We'll help you
love Salesforce.
You may not believe it yet, but some people do love Salesforce. We work with you to set up a system you love too, whether you're starting from scratch or ready to clean a broken system.
We give it to
you straight.
We identify the simplest, smartest system for you, using native Salesforce when possible. We level with you to avoid overly customized systems and unnecessarily complicated processes.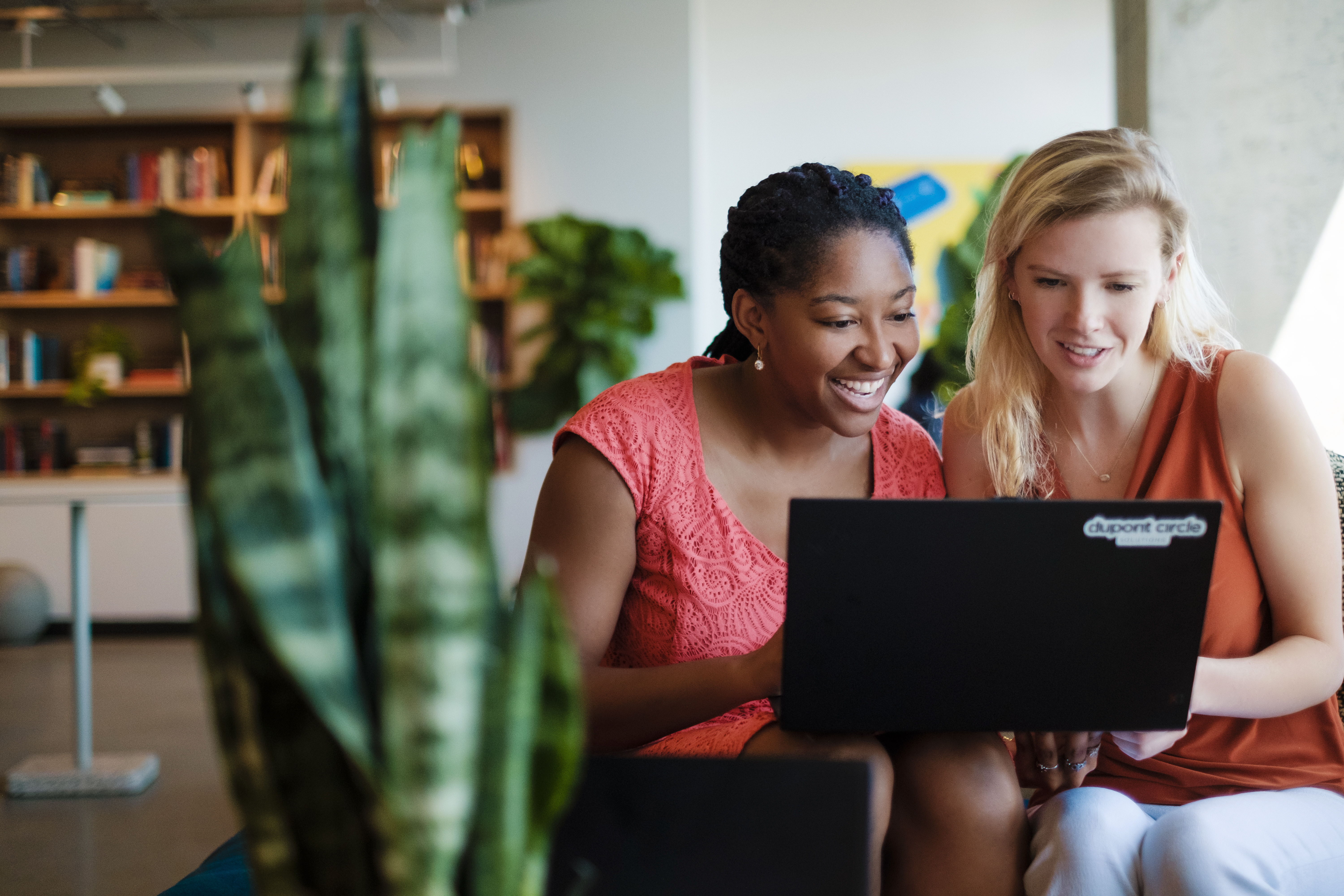 We speak Salesforce, and we're here to translate.
We partner with you to develop Salesforce solutions on your terms. At DCS, no project is too menial and no question is too granular.
We are our clients' champions, ready to roll up our sleeves and problem-solve to best support your team and make Salesforce work for you.
Let's work out your workflow.
Get clear guidance from specialized team members equipped with industry knowledge and extensive in-house and consulting experience in the Salesforce ecosystem. Whether you're installing Salesforce for the first time or revamping an existing implementation, DCS is up to the task.