Mobilize and
motivate.
Employing standard Salesforce functionality, we can help to centralize your information across all of your organization's efforts. From fundraising and donor cultivation to program, event, and volunteer management, we can help you to better understand, engage, and mobilize your base.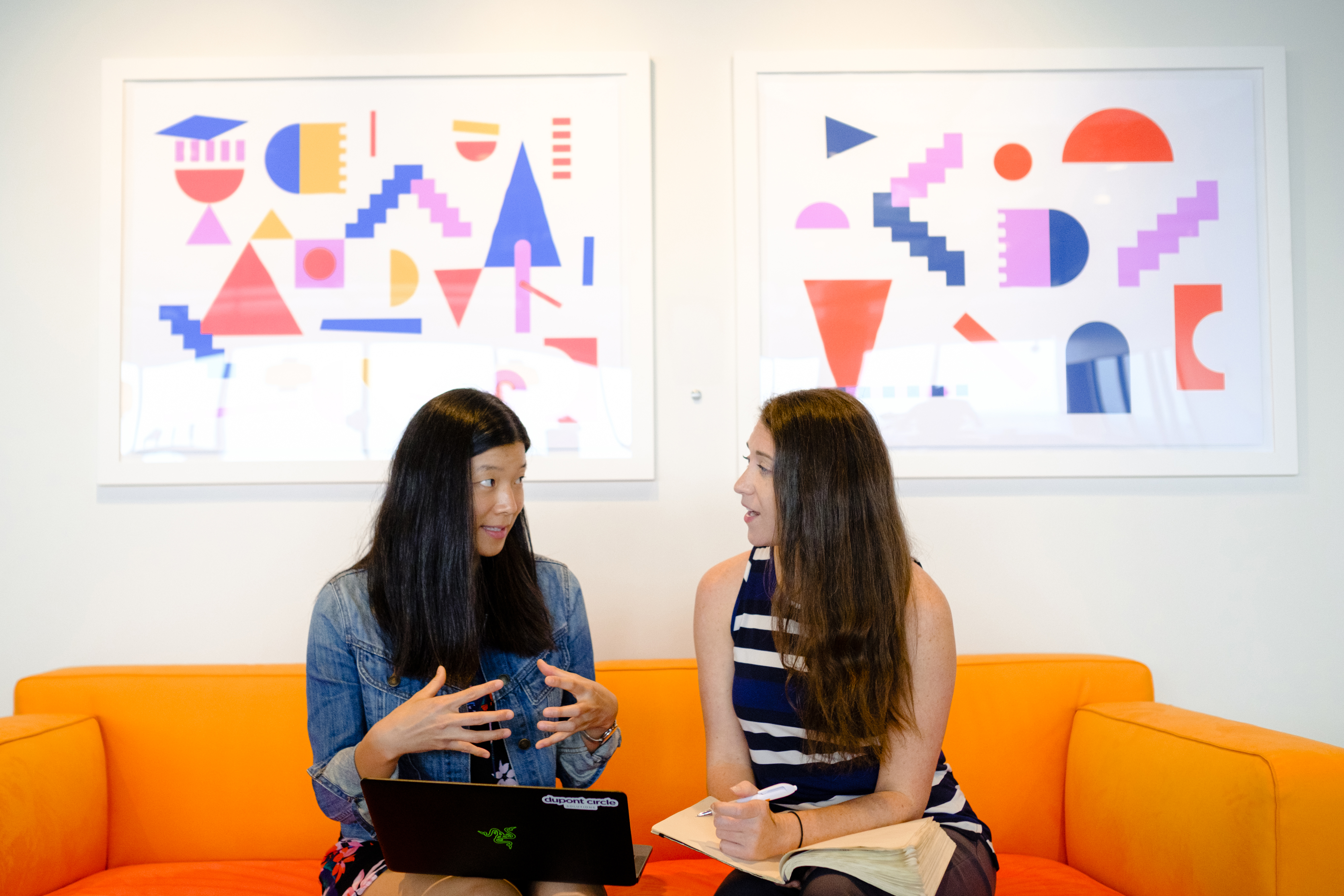 Put your mission first.
We build systems that do the hard work for you, freeing up your team to build relationships and bring awareness to your cause.
Make the numbers count.
Our Salesforce expertise and fundraising backgrounds enable us to bring compelling metrics to the forefront, providing the right data to tell your story of impact.
Key Tools
Don't see something? Give us a call. We currently implement more than 25 technologies across every industry.